GET YOUR OWN PERSONAL  EMBIRD   DIGITIZING TRAINER TODAY.
YOU HAVE BOUGHT YOUR EMBIRD EMBROIDERY AND DIGITIZING SOFTWARE AND SPEND BETWEEN $165 AND $645 FOR YOUR EMBIRD EMBROIDERY AND DIGITIZING SOFTWARE.
WHERE DO YOU GET TRAINING FOR THE EMBIRD EMBROIDERY AND DIGITIZING SOFTWARE?
Here is the best offer for you on MORE THAN 224 hours of Embird video Classes for Less than $1 per HOUR.

Get more than 224 Hours of Embird Training on Video for LESS than $1 per hour
Price increase with every 2 sales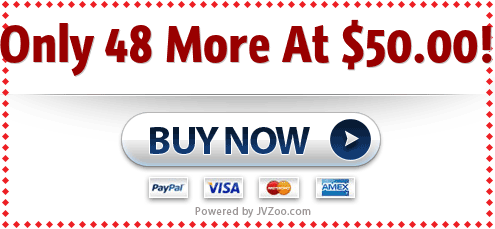 LEARN TO DIGITIZE LIKE A PRO. ALL YOU EVER WANTED TO KNOW ABOUT EMBIRD EMBROIDERY SOFTWARE ARE IN THESE VIDEO

.
Please READ the info below.
---
 # 1  Please make sure you install the FREE Skype software from skype.com and add "hostinsa" to you list of friends. We provide a daily skype support system via our Embird Skype group.
# 2  Codec files to use with these videos:
www3.gotomeeting.com/codec?Portal=www.gotomeeting.com
This Codec files must be installed on your PC to view the Embird tutorial videos
# 3  Download your FREE WinRar from the link below and install it. We use Winrar and not WinZip with these Embird tutorial videos, you need to download and install it.
download.cnet.com/WinRAR-32-bit/3000-2250_4-10007677.html
---
Get more than 224 Hours of Embird Training on Video for LESS than $1 per hour
Price increase with every 2 sales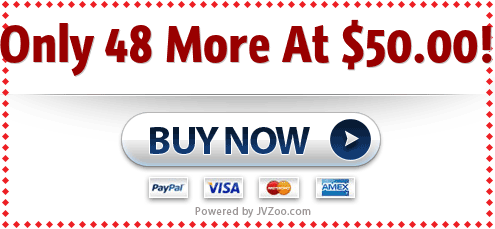 6 Minute Sample from a Class just click Play
---
Sorry, I can not make this once off  payment but want to have this videos
---
For Single Classes at $7.95 Click here
Embird
Embird